Core System Upgrade Notice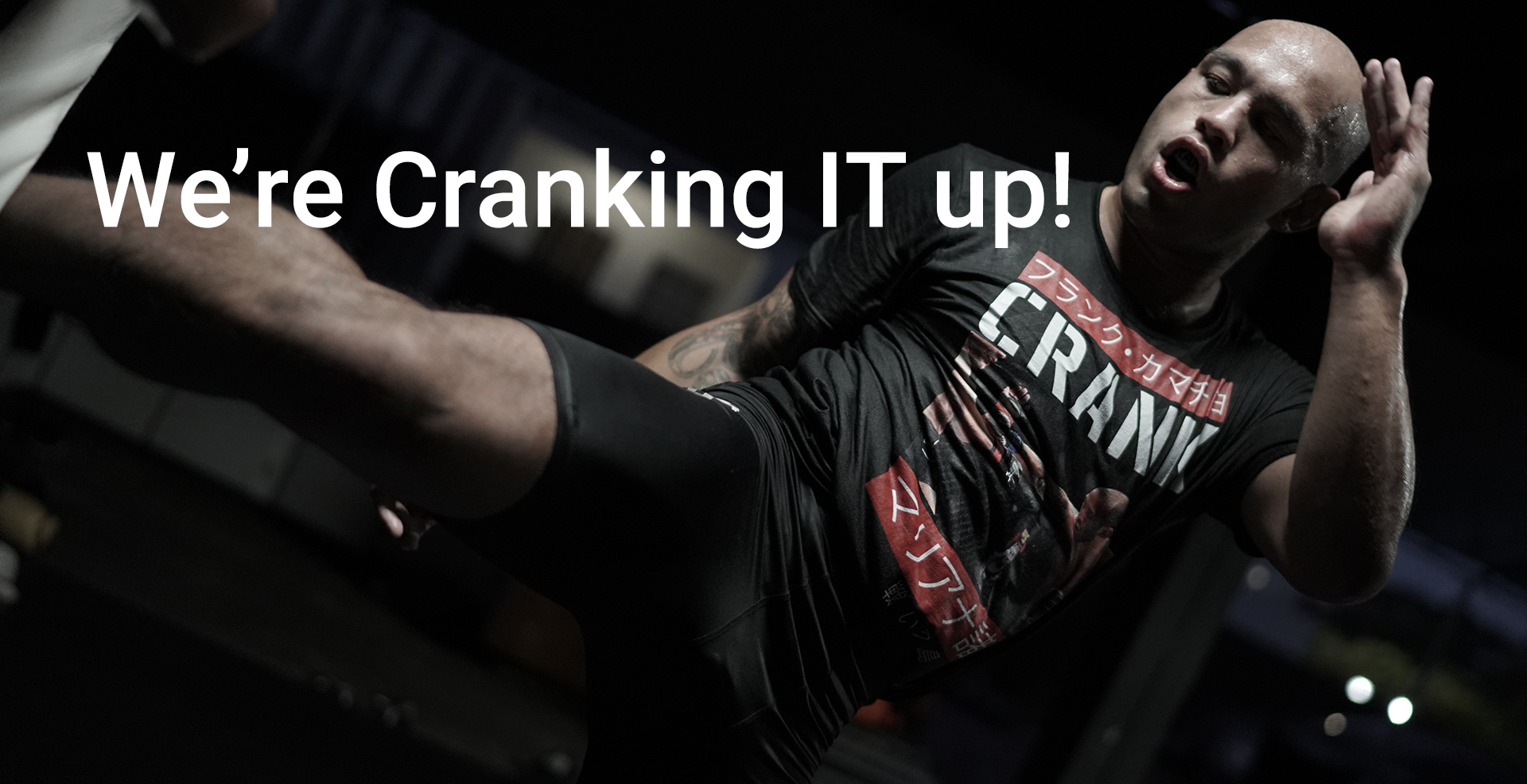 We're Cranking IT Up by Upgrading Our Computer Core System!
The upgrade schedule will go through July 24, 2022
Our goal is to make this transition as smooth as possible for our customers. All bank offices will be closed on Saturday, July 23, 2022. During this upgrade timeframe, the following services will not be available.
Online Banking with Bill Pay
MyCloud Banking (Mobile App) & Mobile Deposit Capture
Visa Debit Cards – May be affected during the upgrade. Although we hope to avoid any interruption, please be prepared to utilize other forms of payment throughout the weekend.
What You Need to Know About the Upgrade:
The look of our statements and notices will change. However, they will still contain the same information. There will be no changes to account numbers.
We will resume normal business hours on Monday, July 25, 2022. After the upgrade, all services will be available and our ATM/POS systems will be online in real-time.
For more information, you may contact us at 671-472-6704 during our regular business hours.